| | |
| --- | --- |
| ANTIQUE ENGINE REBUILDING | |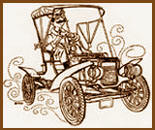 To build a Model "A" Highway Touring Car, I recommend the following items to start with:
• Model A counterbalanced engine with V8 clutch and lightened flywheel.
• Touring Grind Camshaft
• Insert Main Bearings
• NEW Insert connecting rods with bearings
• New Hi Compression Head
• Larger Intake Valves 1.730 Head

Dia

.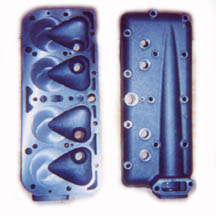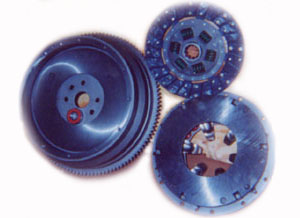 $3,300.00 with no cylinder head
$3,650.00 with 6:1 High compression head
$145.00 installation kit recommended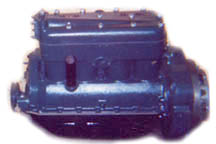 $4,650.00 with 6:1 High compression head
Add $1,865.00 for running engine package
NEW BURLINGTON CRANKSHAFT with touring engine add $800.00
NEW 330 or 340 Lift CAMSHAFT for added power with touring engine add $400.00
Now that you have a faster, smoother more durable engine, call Gary's Model A. They make a smooth synchronized 4-speed transmission for the Model A that installs with few modifications. 4th gear is overdrive, this gives you a higher top end and lowers engine speed for normal cruising. This will conserve fuel, lower your RPMs, preserve your engine life, all while having a quieter engine at a normal cruising speed.
Gary's Model A (817) 624-4342
ANTIQUE ENGINE REBUILDING
4835 LOUISE
SKOKIE, IL 60077
(847) 674-6716
INQUIRIES INVITED